Atelier N2
Atelier N2 buys gems first hand from over seas, designs and provides its jewelry to meet each customer's taste.
Every single product is made by skilled jewelers for customers who seek for excellent value in fine jewelry.
To enhance the value of our products, we are putting effort on purchasing gems directly from Tahiti, Sri Lanka, Thailand and other countries.
We are working on hard every day, focusing on inheriting the traditional technique of Japanese jewels and pursuing original designs.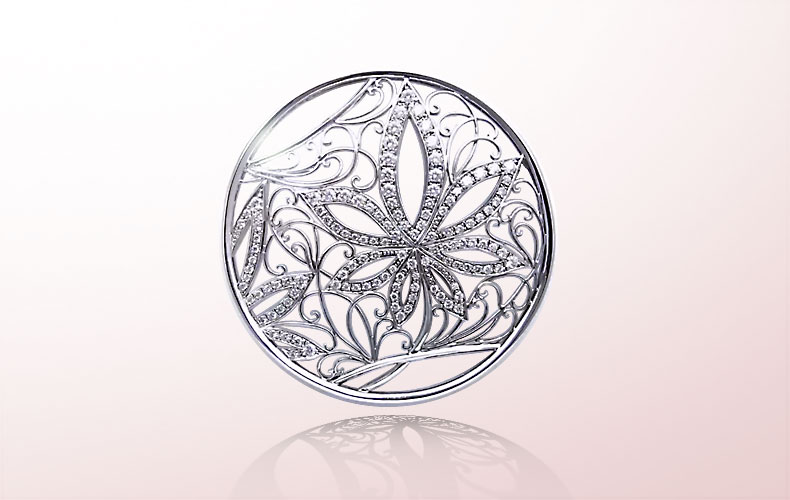 Kazari
openworks
the traditional technique of Japanese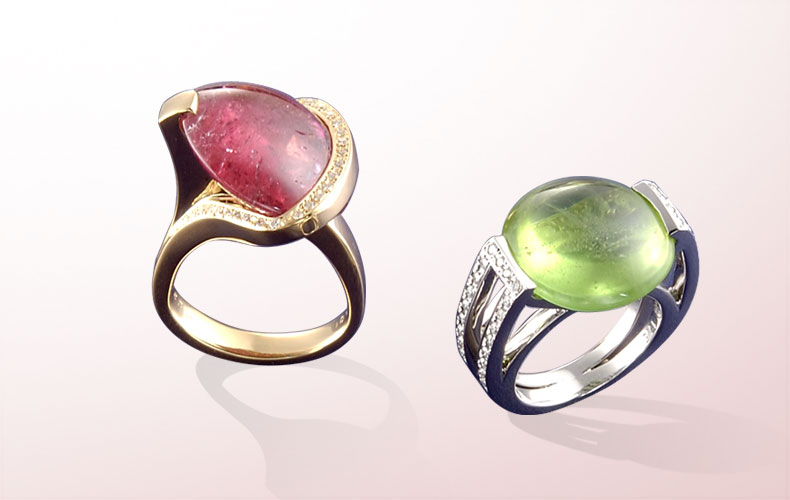 Original
original jewelry
jewelry with originality enclosing the essence of East West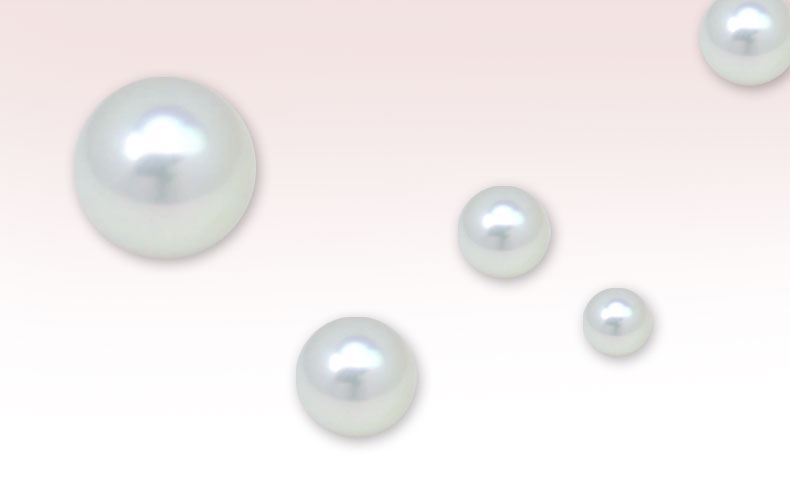 Pearl
Akoya Pearl
traditional symbol of elegance and beauty
New Movie
【HANABATAKE】
K18 Pearl Sapphire Ruby Diamond Necklace
to video site